Glamora wall murals
The wallpapers are definitely like a painting and can communicate deep emotions! When it comes to wall coverings, the possibilities are endless! We were captivated by the creativity of this Italian company that makes Glamora wall murals.
Glamora is a company dedicated to decorative vinyl, designing and producing decorative murals for coverings.
Glamora wallcoverings have been chosen by major architecture and design studios to create original and inclusive interiors in multiple vital and architectural settings.
These timeless Design murals explore the diverse international creativity, from graphic arts, photography and visual communication, applied to each architectural context, decorative style and personal desire, offering fascinating, original and eclectic solutions for a new conception and interaction between design and lifetime.
Next, you can see how these graphic and visual wallpapers can completely transform the spaces by providing texture and volume.
Add texture and volume to your spaces
The Wallcovering collection of Glamora wall murals are a perfect example of how wallpapers can provide architecture with an extra dimension: Storytelling.
Can you imagine living inside a cardboard box? This decoration transports you to a different and daring space.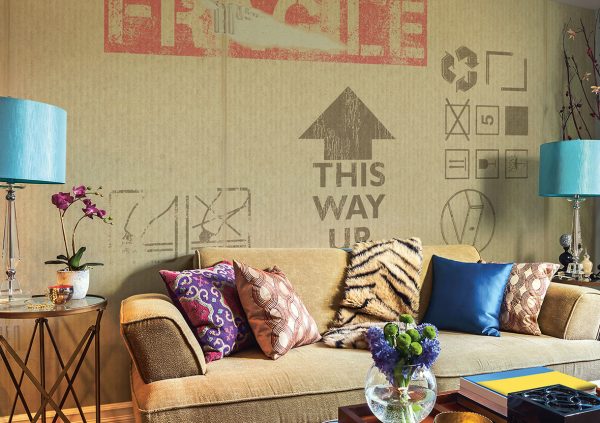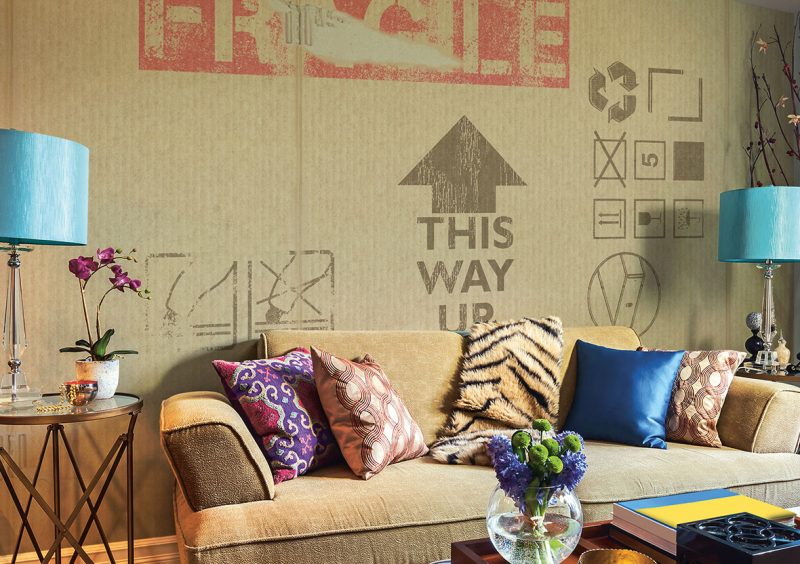 An enlarged piece of leaf gives people the opportunity to look through a magnifying glass to observe nature in a different way and in full detail. It gives you a little calm and air at the same time.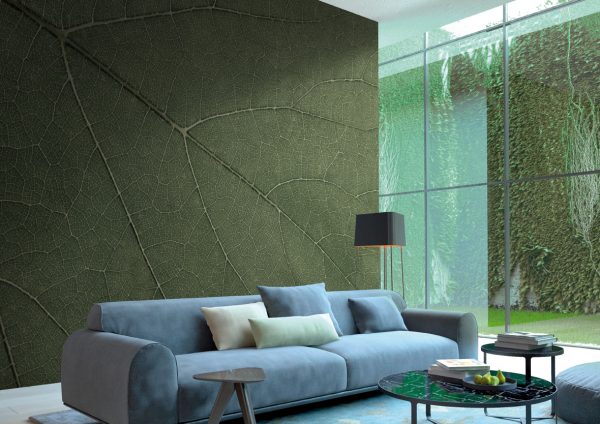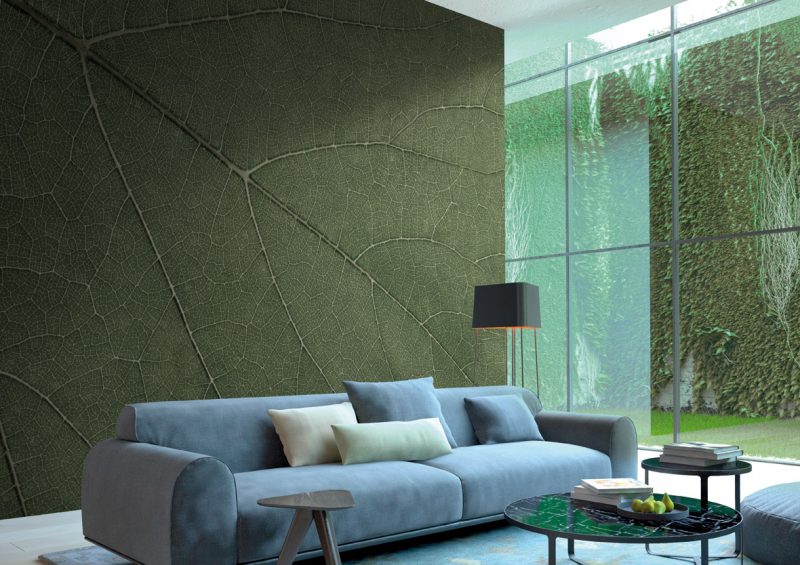 A room in the room. This large-scale three-dimensional image not only visually increases existing space, but also creates a unique atmosphere and leads you to travel in time.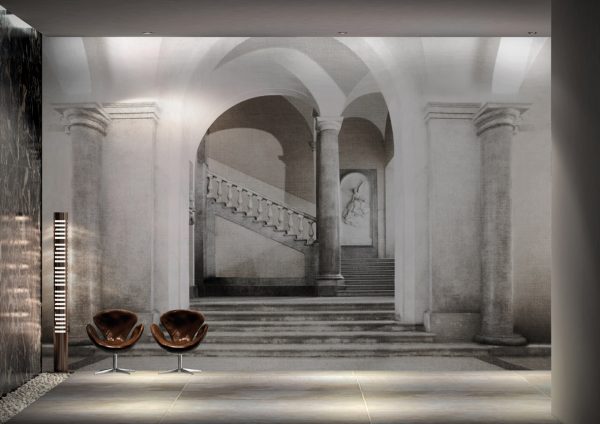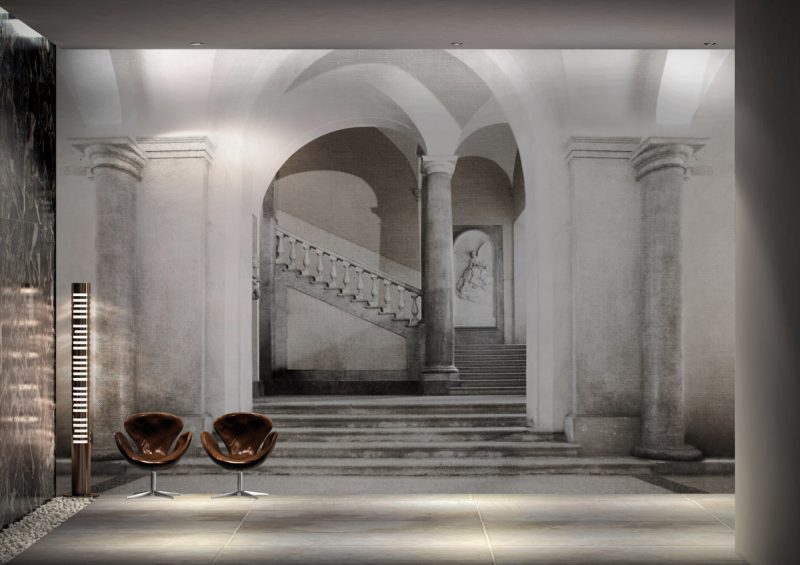 Customize your space
Coverings wall murals of Glamora have been chosen by major studies of architecture and design to create original and inclusive multiple vital interior and architectural scenarios. From the headquarters of TripAdvisor in Boston or Google in New York or Endicott College in Massachusetts to prestigious hotels, trend stores, fashion showrooms; from Europe to the USA UU. and East; and all this, without putting barriers to the freedom of the architects and designers, with fully customized achievements for each environment and need.